Wine Pouring Wedding Ceremony: What You Should Know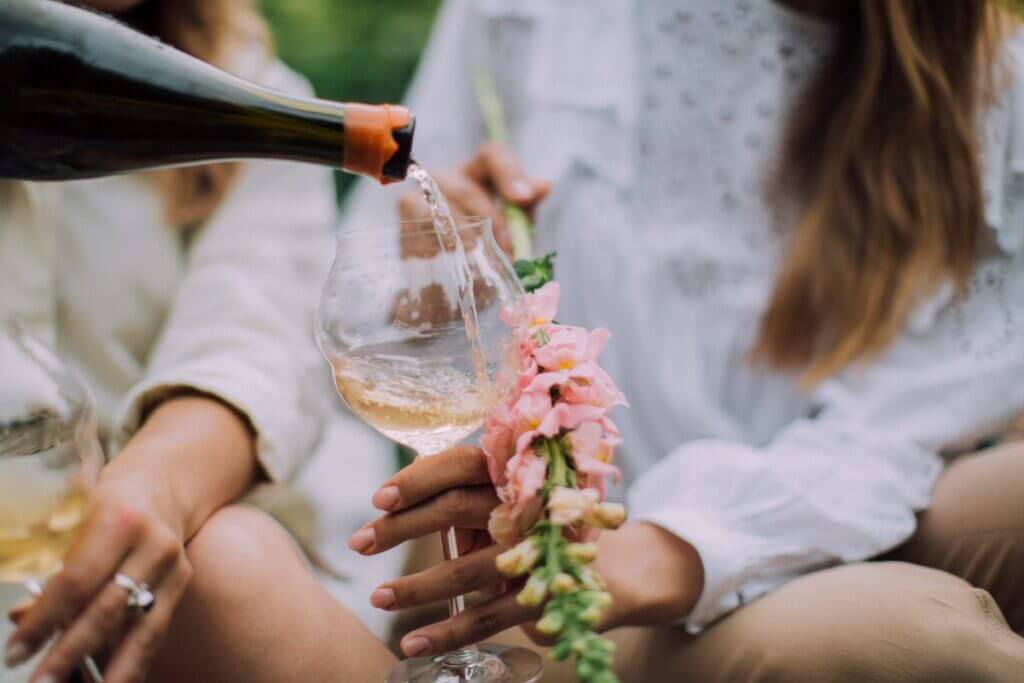 Whether you're a wine connoisseur or just enjoy a good glass of vino, you probably know that the right wine can complement a meal or add to the mood of your most important day – your wedding.
Wine is important for a wedding ceremony, right?
A glass of wine poured during the ceremony is a beautiful way to symbolize union and love—and it will make everyone smile!
What Is A Wine Pouring Ceremony?
Wine pouring is one of the most important parts of a wedding ceremony. The act is typically performed during the wedding reception and can have cultural, religious, or personal significance.
A wine pouring wedding ceremony is a tradition in which the bride and groom pour two separate glasses of wine into one single glass to symbolize the union of their lives and families.
It is an opportunity for you and your guests to celebrate your love with a glass of wine or champagne. You can choose from white or red wines, or even sparkling wines like prosecco or cava.
If you like this blog you'll like Wine For Wedding: Everything You Need To Know
Wine in Wedding Meaning
Wine in a wedding ceremony can symbolize unity, love, abundance, and tradition. Pouring separate glasses of wine into one signifies the merging of two lives into one. While sharing a sip represents the couple's commitment to each other.
Wine is often associated with prosperity, good health, and happiness and its inclusion in a wedding acknowledges cultural or religious roots.
The specific meaning of wine in a wedding ceremony may vary depending on the couple's personal beliefs, cultural background, and individual preferences as well.
What Do You Say At A Wine Pouring Ceremony?
After the bride and groom have poured their glasses of wine, they should say a few words. The couple may choose to share personal sentiments about their relationship or simply thank the guests for joining them in celebrating this important moment.
The officiant typically uses this time to welcome everyone present and wish the couple well. The officiant may also read a poem or quote that is relevant to the couple, as well as their relationship.
A reading can be a way for guests to learn more about the bride and groom's love for one another.
How To Serve Wine At A Wedding?
To serve the wine, the bride and groom should each pour a glass for themselves and their spouse. They may then choose to pass around glasses to their guests or simply enjoy their own wine while everyone else drinks theirs. Sometimes, the event specialists and coordinators handle the wine ceremony in order to free the bride and groom of work.
The couple can also serve wine in a more traditional way, by pouring it into glasses for the guests. This is usually done during the reception, but can also be done at the ceremony.
Conclusion
In conclusion, the wine pouring wedding ceremony is perfect for a couple who wants to keep things intimate, but doesn't want to sacrifice on the "wow factor".
It leaves your guests with a unique and symbolic memory of your union and offers couples a chance to have some fun and express themselves as well.
What it really all comes down to is what you want as a couple. A wine pouring wedding ceremony can be great fun and also leave a long lasting impression on your guests.