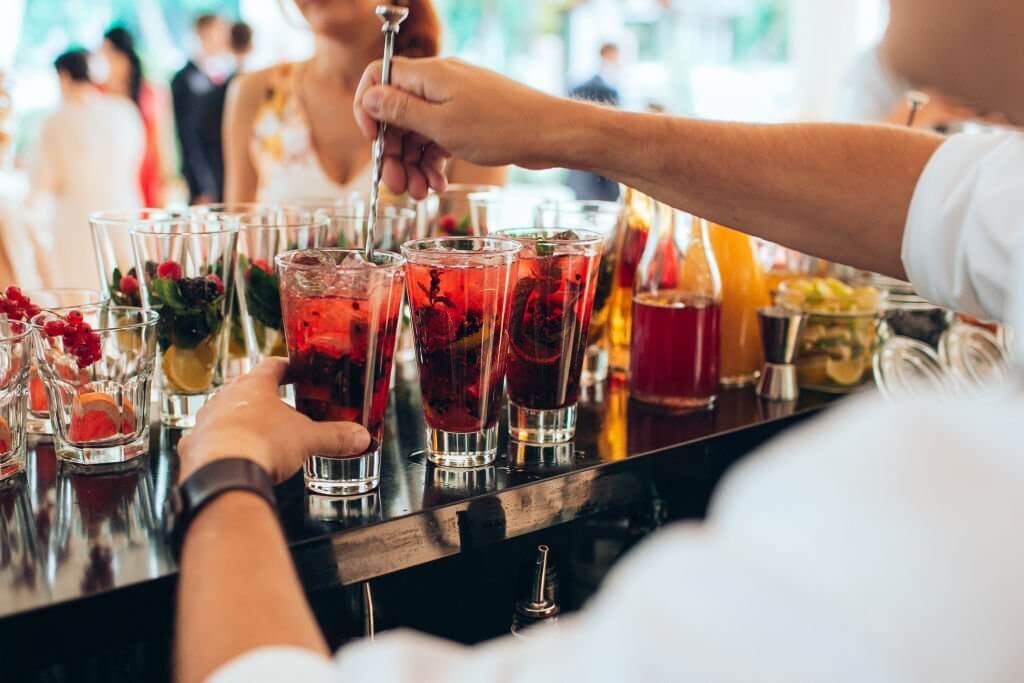 If you're looking to hire a bartender in Toronto, there are several things you should consider before making your decision.
To help you out, we've put together a list of important factors to keep in mind when choosing who will be serving up drinks at your next party or event.
1. Experience
A bartender's experience is probably the most important thing to consider when hiring. Check if they have proper licensing like Smart Serve.
If you're hosting a large event, it's best to hire a company who has worked at similar events before and can provide references from previous clients.
Also, if you want your bartender to serve up classic cocktails, they need to have experience making them.
2. Price
It's important to consider the cost of hiring a mobile bar caterer for your event in Toronto.
If you're planning on serving up high-end cocktails, it might be worth it to hire an experienced mixologist who charges more per hour than someone who simply serves beer and wine.
4. Professionalism
It's important that the bartender you hire for your event in Toronto is professional and doesn't distract from your parties purpose.
5. Style
The bartender you hire for your event in Toronto should have a style that matches the theme of your party.
For instance, if you're having an elegant wedding reception, then it might be worth it to hire someone who specializes in serving high-end cocktails.
6. Speed of Service
If you're hosting an event where guests will be drinking throughout the night, then it's important that your bartender can serve drinks quickly without compromising quality.
7. Other Skills
Some bartenders are able to provide entertainment in addition to serving drinks, such as DJing or doing magic tricks. Hiring an entertainer can make your event more memorable and fun for everyone involved.
Conclusion
Hiring a Toronto bartender can be a great way to add additional value to your event.
However, you'll want to make sure that the company you hire has all of the necessary skills so that they can provide excellent service and keep everyone happy.